1PM – Weekdays
Kick your afternoon into high gear. Join Fame 95 for the perfect tune-up to keep the energy going.
5PM – Weekdays
Being in traffic never sounded this great! Melt away the stress of your day with our music therapy.
9PM – Weekdays
It's 'me time' and I'm all ears inside After Dark. Sultry music for the perfect night cap.
5AM – Fridays
Full House Friday, the only place to be on a Friday! Come check out the crew and the special guests.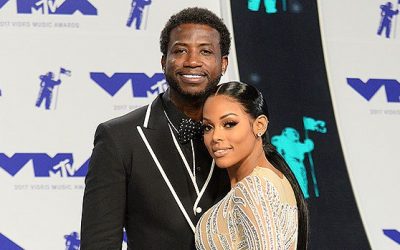 Talia Soares Presenter October 2, 2017 Talia Soares Presenter Atlanta-based rapper Gucci Mane and beauty-fitness entrepreneur Keyshia Ka'oir are set to wed today,  Tuesday October 17, 2017 at the Four Seasons Miami, and their extravagant nuptials will be aired in a...