1PM – Sundays
Sundays never sounded this great. Tune in to the Verve for easy listening hits to get you grooving.
5PM – Sundays
We throw it down every Sunday. Listen to your favourite slow jams, lovers rock and rocksteady.
9PM – Sundays
Bask in the after-glow; Smooth, relaxing mixes to wind down your weekend & prepare you for next week.
5AM – Weekdays
Set the tone of your day, wake up to the Rising on FAME 95 FM. Tune in weekday mornings.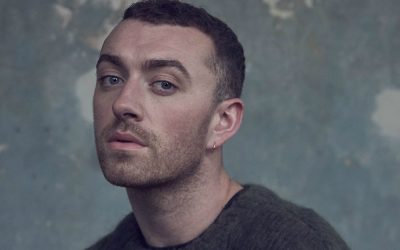 Talia Soares Presenter October 2, 2017 Sam Smith's The Thrill of It All debuts at No. 1 in both the U.S. and the U.K. This is Smith's first No. 1 album in the U.S as his debut, In the Lonely Hour, peaked at No. 2 in July 2014. The Thrill of It All is the third album...