5AM – Weekdays
Set the tone of your day, wake up to the Rising on FAME 95 FM. Tune in weekday mornings.
9AM – Weekdays
Daydream with your favourite FAME personalities: the escape to get you through your day.
1PM – Weekdays
Kick your afternoon into high gear. Join Fame 95 for the perfect tune-up to keep the energy going.
5PM – Weekdays
Being in traffic never sounded this great! Melt away the stress of your day with our music therapy.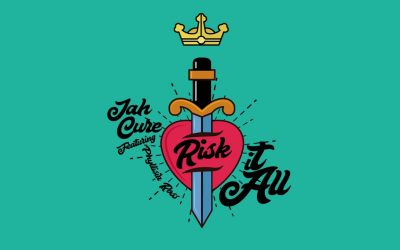 Talia Soares Presenter May 26, 2018 Talia Soares Presenter JAH Cure has released his latest single Risk it All, featuring Haitian American singer Phyllisia Ross. Stephen Chin, project manager at VP Records expressed that "Risk it All is a perfect re-introduction to...