On April 1, 1984 FAME 95FM was born and began an incredible journey of great musical entertainment guided by great personalities. FAME FM has since remained one of the nation's top stations for entertainment and popular music.
Located at 32 Lyndhurst Road in Kingston Jamaica, FAME FM is a part of a larger group of media entities known as the RJR Gleaner (RG) Communications Group FAME 95 FM remains one of the most sought after media outlets for the coverage of major entertainment events taking place in Jamaica and globally.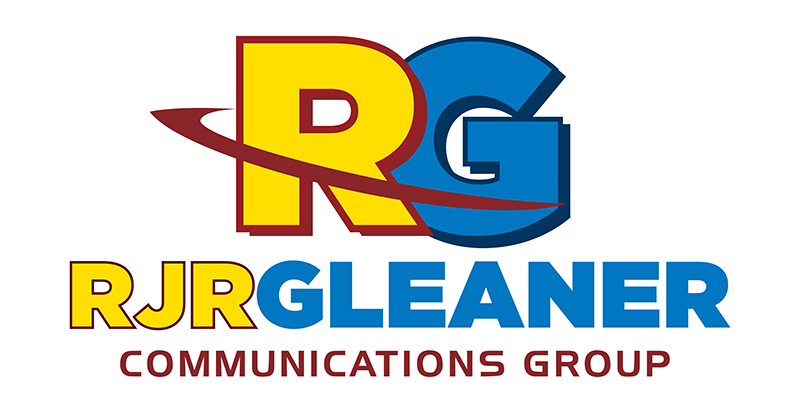 We have best platform to reach the hip, the trendy and sophisticated listeners who are tech savvy, socially conscious and who love to live life to the fullest.
Get the best return on your investment with our demographic audience, a demographic with money to spend and whose spending habits are still elastic.
Our FAME family boasts an amazing array of world class DJ's and announcers who are known globally for their big personalities and outstanding deejay skills.
We are always working to ensure that you, the listeners, are satisfied through the provision of the most up-to-date entertainment information, the best popular music and the most engaging and bubbly personalities.
The FAME Brand is one of the most recognisable in the Caribbean and this due in part to our event driven products such the FAME Road Parties which are a must do on the entertainment calendar. A FAME road party is a truly unforgettable experience. We also take the FAME magic to different all-inclusive resorts in Jamaica and all across the Islands in the Caribbean. The FAME Property Party and Island Party series are the ultimate Interactive entertainment experience.
There's also the FAME Frat Club which is geared to our loyal family members which comes with all the perks of being a part of the Fraternity.
Our FAME calendar is the most popular calendar in Jamaica and demand for this keepsake is consistently high.
We have a strong commitment to creativity, high value entertainment, self-expression, the best popular music and most importantly to YOU, FAME's most valuable asset.