5AM – Fridays
Full House Friday, the only place to be on a Friday! Come check out the crew and the special guests.
9AM – Weekdays
Daydream with your favourite FAME personalities: the escape to get you through your day.
1PM – Weekdays
Kick your afternoon into high gear. Join Fame 95 for the perfect tune-up to keep the energy going.
5PM – Weekdays
Being in traffic never sounded this great! Melt away the stress of your day with our music therapy.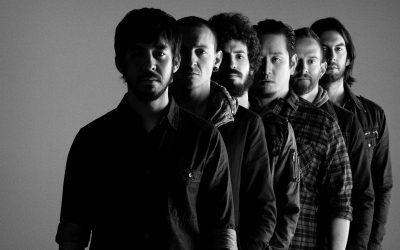 Linkin Park are to play a special tribute concert in honour of their late bandmate Chester Bennington. The five remaining members of c the group will reunite