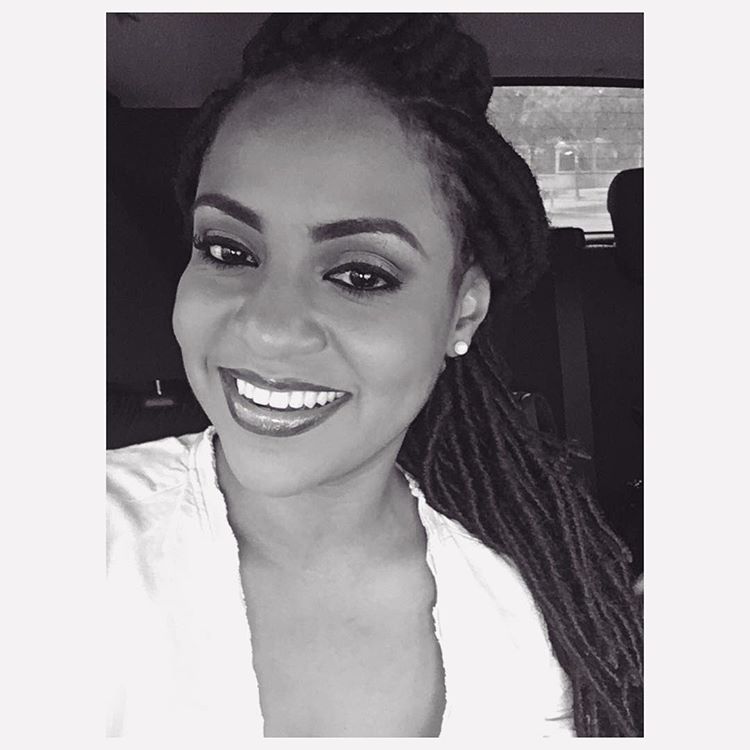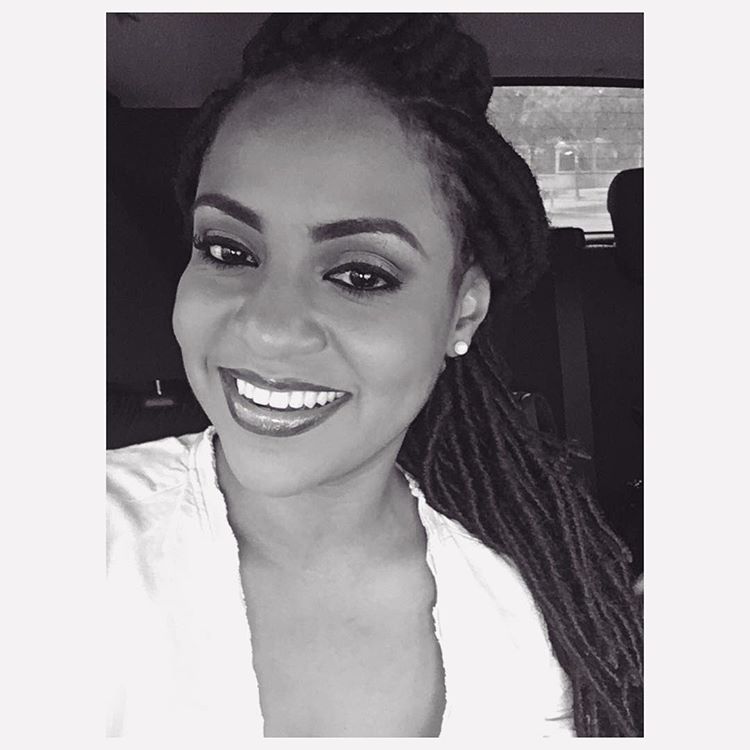 Swizz Beatz Faces With Lawsuit.

4

min read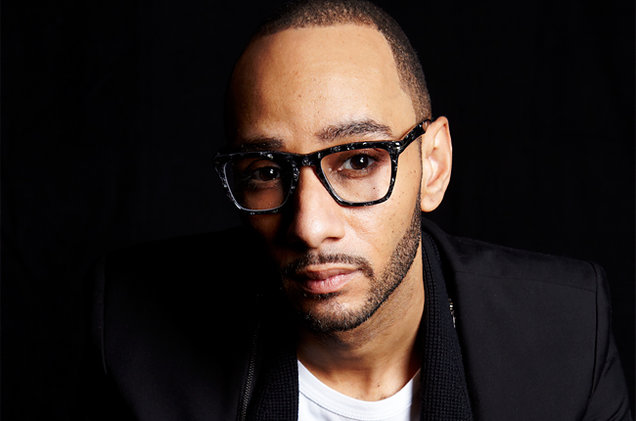 Recently rapper Swizz Beatz got smacked with a $16 million lawsuit that alleges he was part of a luxury car scam.
According to The New York Post, in a lawsuit filed in Nassau Supreme Court last Friday, Swizz is being sued for reselling or "fraudulently using" luxury cars. It seems similar claims were made against both Swizz Beatz and his wife Alicia Keys' company AK Worldwide, last year by a company called Metro Gem Leasing.
Metro Gem accused the pair of allegedly defaulting on their car leases and refusing to return the rides back to them. The suit was eventually thrown out, but Metro Gem is back and alleges this new suit highlights how Swizz drove these cars, avoided repossession and still owes them money.
The attorney representing Swizz, Mr. Matthew West is calling the latest filing "nothing more than a desperate attempt to shake down a public figure." So we will keep you posted as investigations continue to see whether or not they are trying to get some cash and tear down the public figures or if the car issues are really true after all.