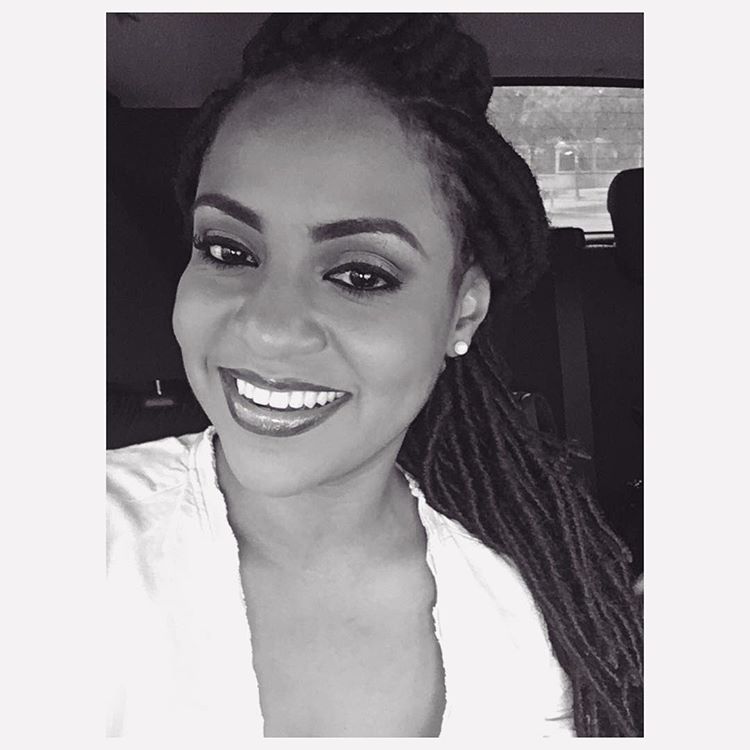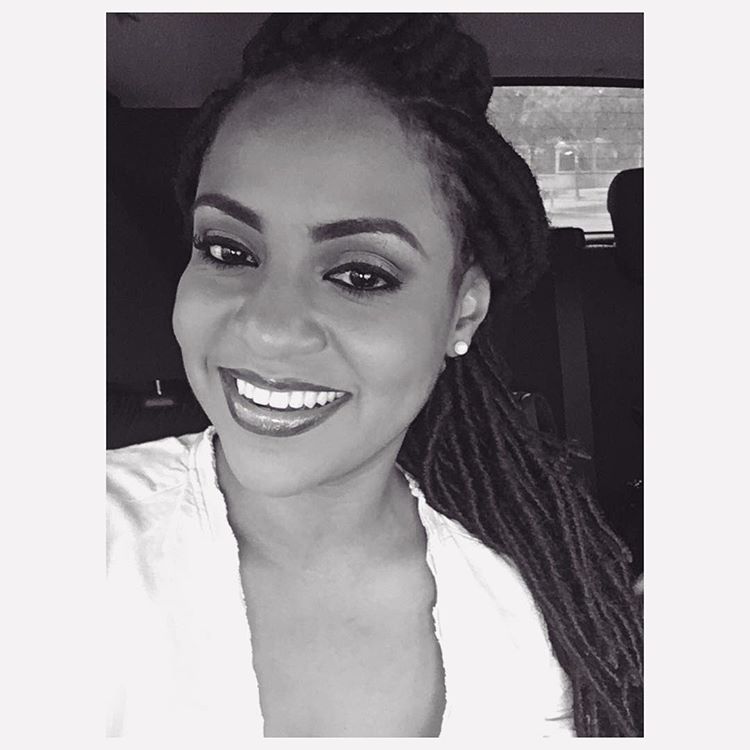 MVP Athlete Dies In Car Crash

4

min read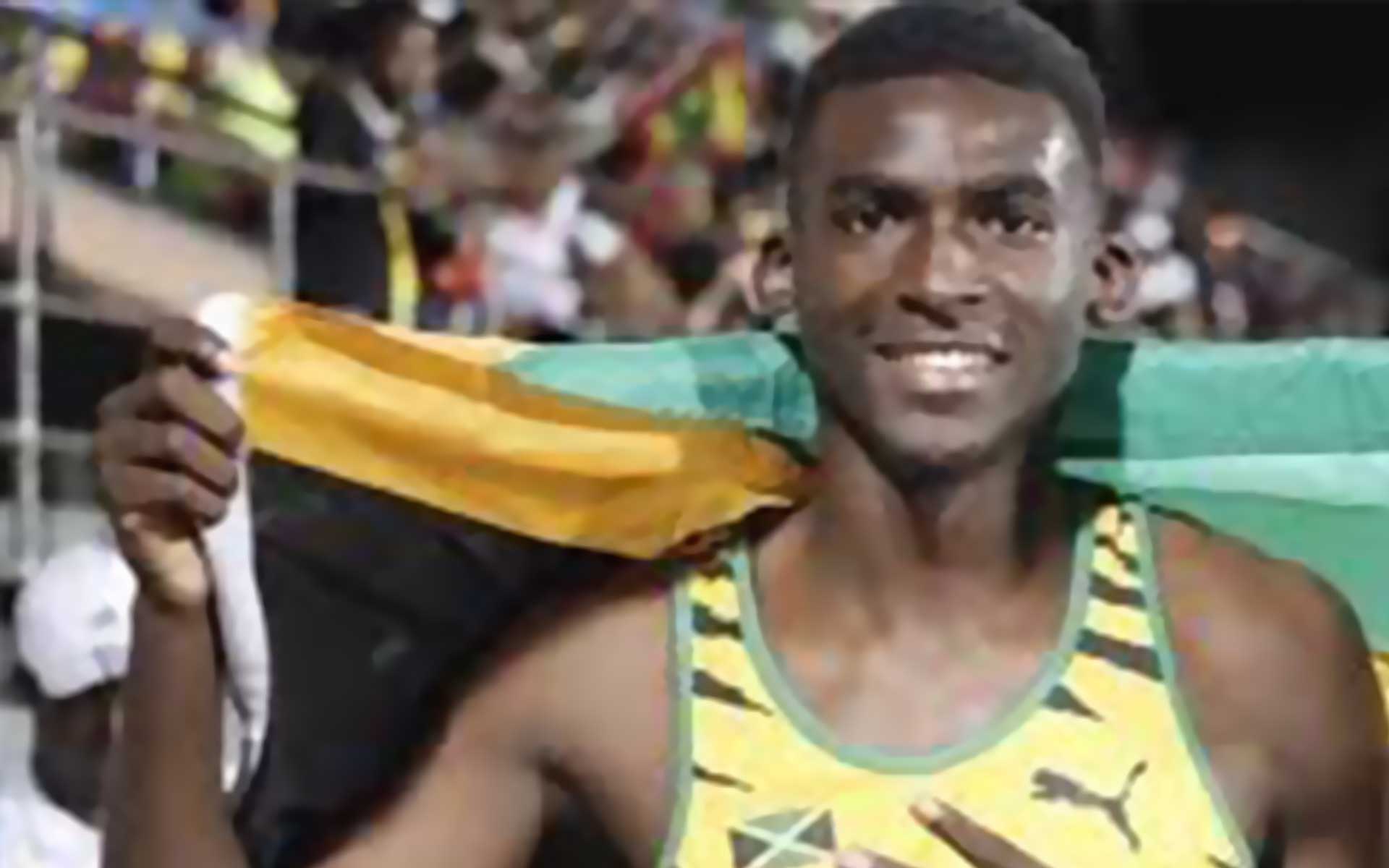 MVP Track Club athlete Jordan Scott, died in a car crash on Hope Road yesterday morning.  Fellow sprinter also of the MVP Camp,  Michael Campbell, was a passenger in the car and has been admitted to the University Hospital of the West Indies.
The police reported  that at around 4:45 a.m., Scott, who was driving, lost control of the vehicle and crashed into a utility pole. The car caught fire, burning the 21-year-old beyond recognition. It is believed that Scott who was driving was speeding as the two men were on their way from a party. One eye witness reportedly stated that they were racing with another vehicle before they lost control of the vehicle.
It is understood that Scott, who attends the University of Technology was in training for some time but had stopped and had decided to resume his track career this season. Machell Woolery, head coach of Petersfield, Scott's alma mater expressed  "Hearing the news was very shocking. I am in disbelief.  Jordan attended Mannings, then spent two years at Petersfield before returning to Mannings to (do) two years of sixth form."  Woolery described Scott as a jovial and hard-working individual and said that he had participated as part of their 4x400m relay team and at the Penn Relays a year later.
Campbell who is a former student of Jamaica College, ran Jamaica's third leg in the preliminary round of the Men's 4x100m relay at the recent IAAF World Championships in London, England.
The FAME team send condolences to family and friends of Jordan Scott, may his soul rest in peace and we wish for Mr. Michael Campbell a speedy recovery.