Markland 'Action Edwards' Launches Action Entertainment- Booking Agency

5

min read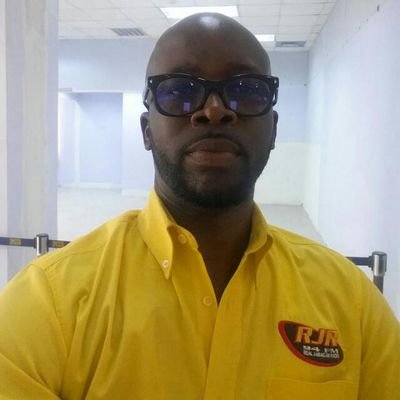 Action Entertainment has launched its booking agency and artiste management arm this month in a bid to fill a real need in the local gospel entertainment.
Markland Edwards, founder and president of Action Entertainment stated, that they have identified that there is a need for professional artiste management services for both established and new gospel artistes, so Action Entertainment will be offering a professional and comprehensive management programme for gospel performers, contracted to the company. The company will ensure that performers' businesses and financial affairs are handled with the highest level of professionalism, ensuring honesty, fairness, integrity and excellence within the gospel music industry.
He said that there is a real need to create a buffer between artistes and concert organisers, and to remove the performer completely from the stress of dealing directly with promoters/producers. As a result of that they will have assigned representatives to ensure that artistes are comfortable and can perform at an optimal level.
Action Entertainment is also seeking to provide booking services for performers of various gospel expressions and genre of gospel music, with exclusive and nonexclusive contracts with the company.
The company produces both its own gospel concerts and contracted ones, while also coordinating conferences, seminars and other similar events, providing full and partial packages.
Among Action Entertainment's clientele are Chevelle Franklyn, George Nooks, Christina Roshay, Latoya HD, Tiffany Hall, Tarshea Williams, D-Murphy and DJ Rebirth.