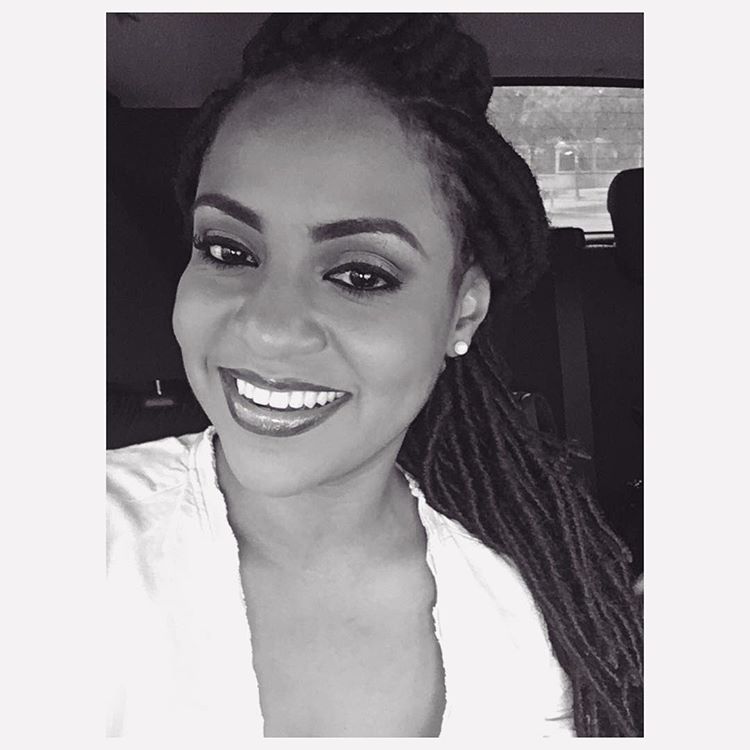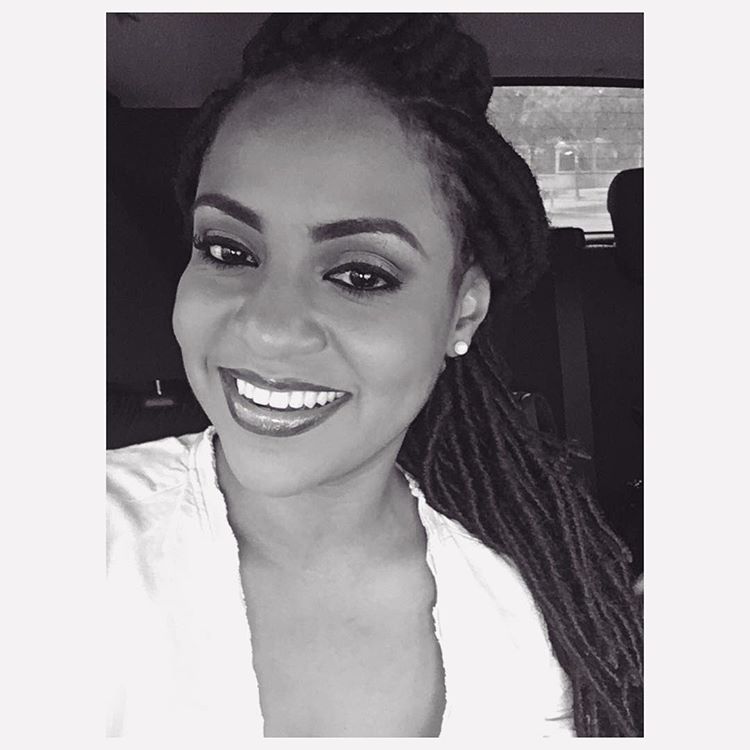 Jr. Gong & Kabaka Pyramid Light Up NYC

5

min read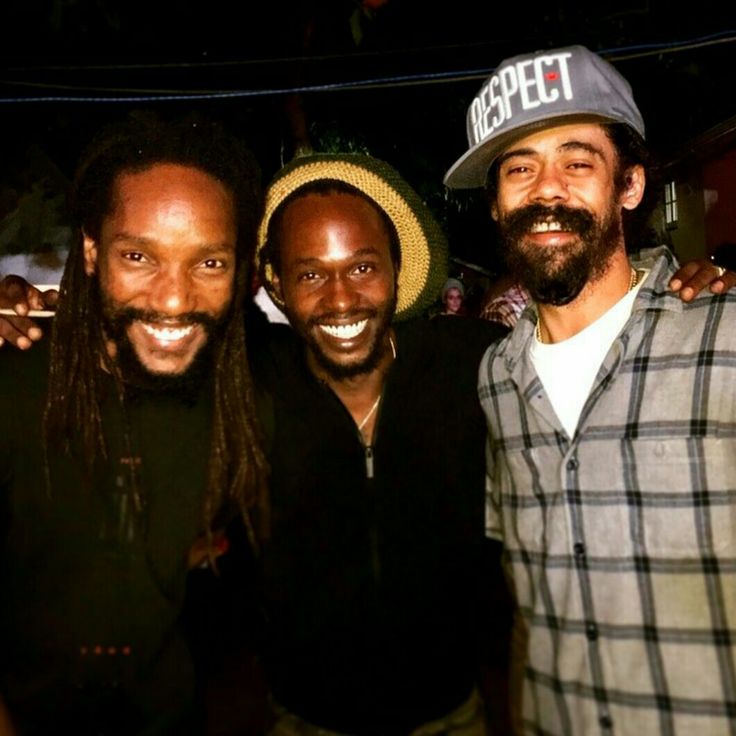 Many persons have labelled the work of Damian "Jr Gong" Marley to bring people from all walks of life together. Recently Marley brought his Stony Hill Tour to New York City's Irving Plaza, as part of his two-night journey in the Big Apple.
Marley and his opener Kabaka Pyramid brought their flavor to New York to heat things up, leaving fans begging for encores by the night's end.
Kabaka Pyramid, promptly sauntered onto the stage at 8:00 pm, clad in a red leather jacket and a black shirt with red lettering that read "God. Allah. Jah. Buddha. Krishna. We Are 1," just one of the many socially conscious moments from Kabaka's performance. He began his fiery show by dipping back into his repertoire and pulling out "Free From Chains" off his 2011 project Rebel Music.
He then asked persons if they love Reggae music and without hesitation, the audience cheered in excitement. He then shard that one thing he loves about reggae muic is that there is always a message all while performing crowd favourites such as like "Never Gonna Be A Slave" and  "Mi Alright."
After Kabaka's opening set, Marley was joined on stage by his live band and his flag man who waved the Rastafarian flag all night long and made sure the reggae artist's energy levels were high throughout the lengthy set. Marley then performed hits from his catalogue from the early 2000's straight back to his most recent album stony hill. Upon transitioning to his single with hisbrother Stephen Marley, 'Marijuana', Gong told the crowd that his love for the plant is largely due to its medicinal effects and healing properties and if people took the time to research the plant's effects, diseases like Crohn's Disease wouldn't be as prevalent as it is today. He also spoke directly to the youth as he performed "So a Child May Follow" and delivered a spirited rendition of the triumphant "The Struggle Discontinues."