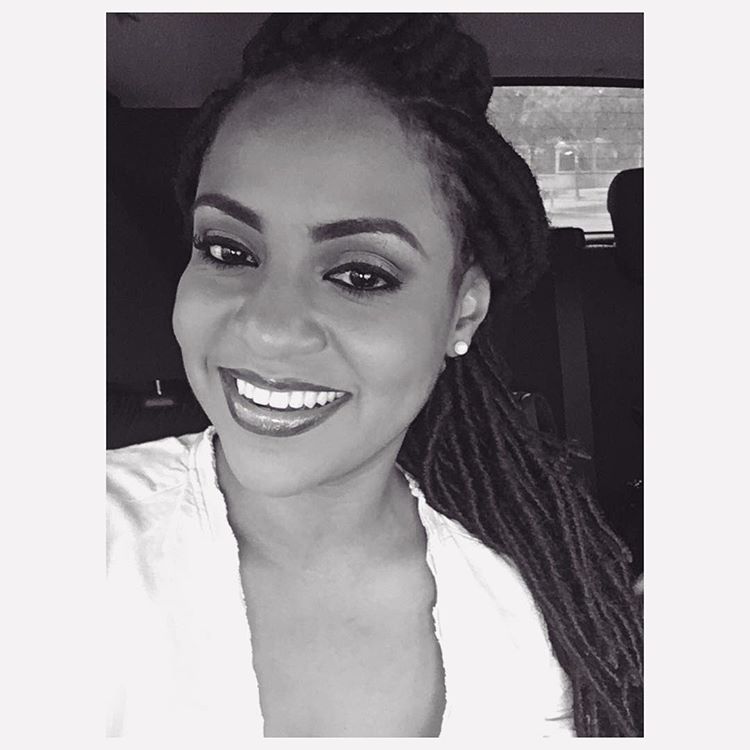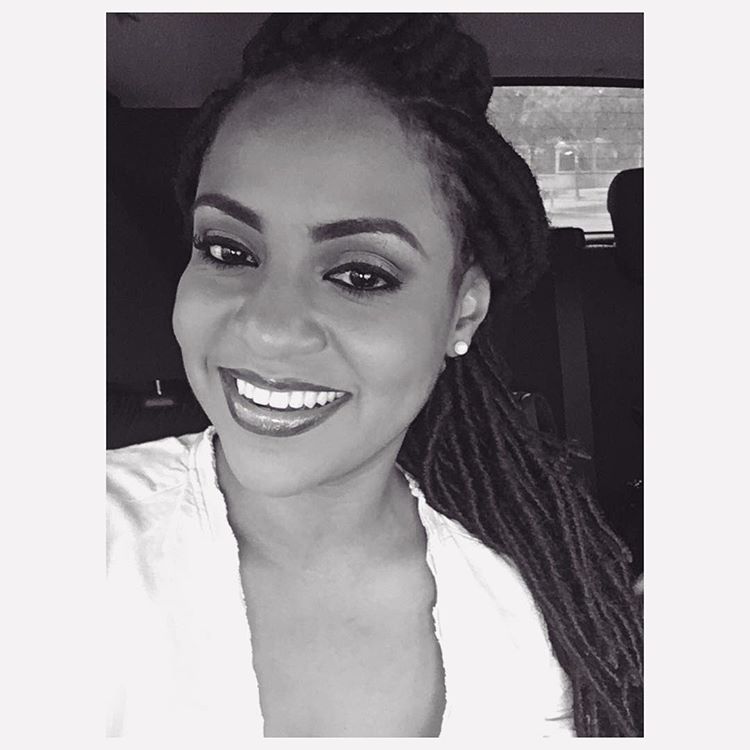 Gabrielle 'Gabby' Davis – Jamaica's First Reality Star

4

min read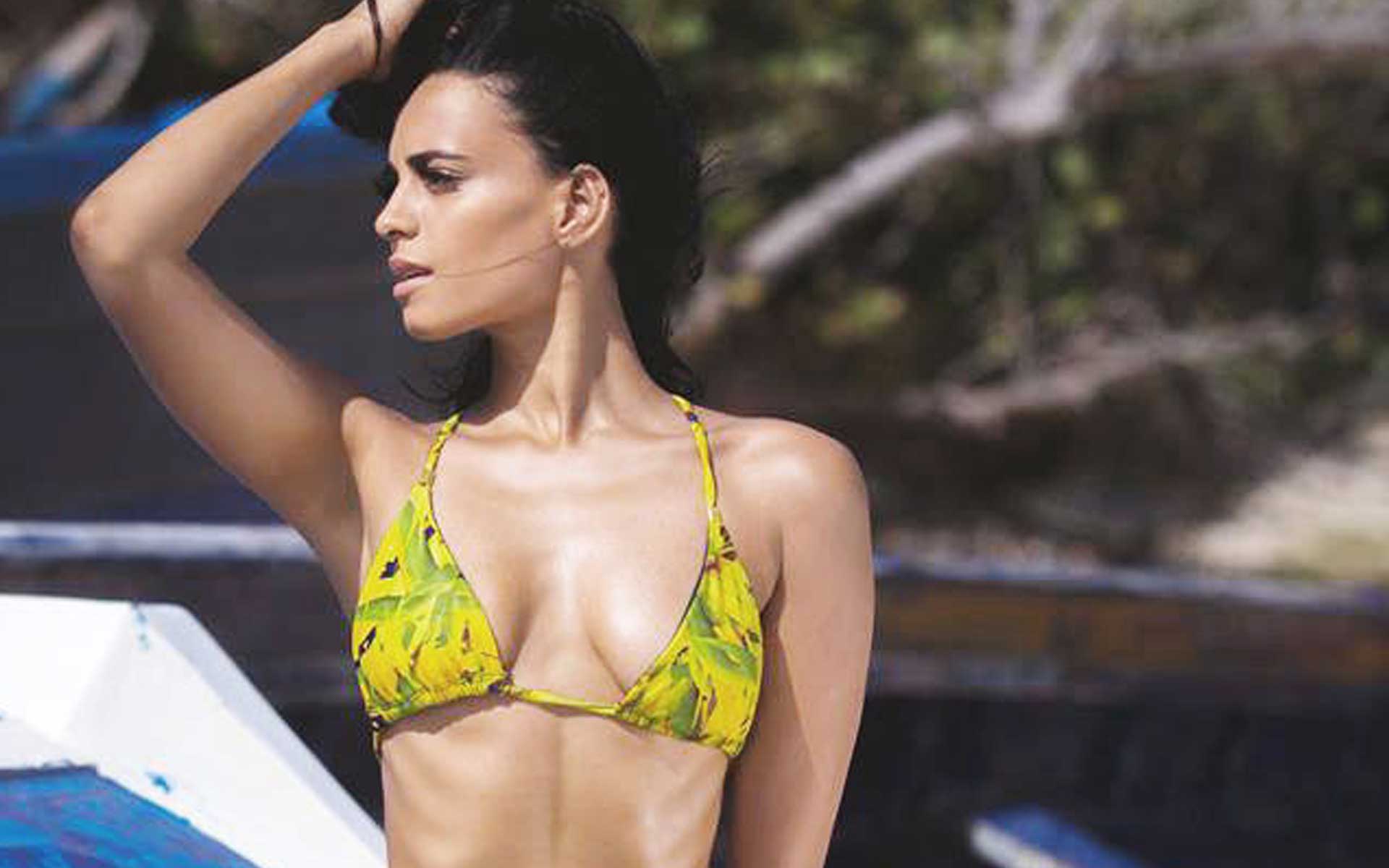 Coming January 2018, one of Jamaica's own faces and personalities will enter in the international reality-television world. Former Pulse model and television host Gabrielle Davis recently announced that she had been cast on the first season of VH1's Love & Hip Hop Miami and hopes that being on the show will pave the way towards a full-fledged acting career. Davis shared that this opportunity will open new doors for her. She also shared that she even got on the show after being asked by one of her good friends who is a member of the R&B group Pretty Ricky, who also plays a role in the show.
For Davis, the opportunity is one she welcomes one as this may be the stepping stone towards achieving her ultimate goal of becoming an actress. According to Davis, filming for the show wrapped up a couple of weeks ago and  with Love & Hip Hop Miami, or as it is with many reality productions, Davis explained that though there is no script, the scenarios are not without context and one is still expected to perform. Although not having any background in acting, she did state that you do need acting as a skill and being a model, that is her experience as to her modelling is acting – but there's just no speech, nor audio.
Before landing a major role for Netflix or HBO, the soon-to-be reality star promises a drama-laden reality TV production and when the time comes again, she will be ready to participate in season 2.