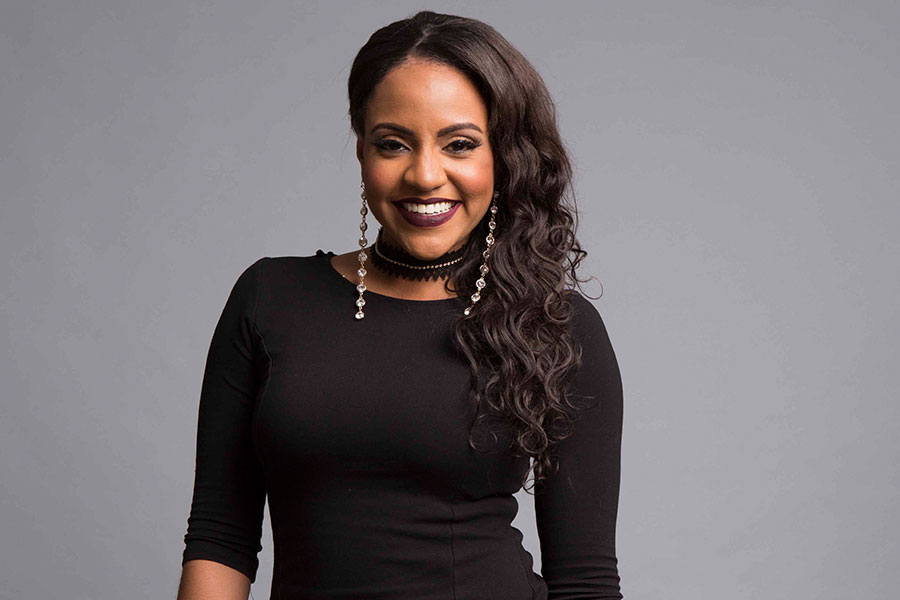 Reggae singer Chris Martin has teamed with the New York-based Kulture Movement on their #NoDisrespect Campaign, a project which aims to educate the youth on behaviours that garner respect, without resorting to violence. As part of the campaign, he will be visiting two schools in Brooklyn this week.

The campaign is being spearheaded by Shani Kulture who tapped Martin for a school tour, which sends him to New York City public schools where he will lead workshops and engage with the kids in spreading his message of positivity and self-worth. The singer, who is delivering positive vibe and a hopeful message to kids at a crucial time in their lives, has acknowledged the importance of mentorship in the lives of children.

Hoping to build upon his momentum as one of the budding vocalists in reggae Martin's sophomore album, And Then, will be released on May 3 on VP Records. Several singles, Bun Fi Bun, Come Back and Can't Dweet Again, have already been released, while the focus track, Life, will be out March 15.

And Then is the follow-up to Martin's début full-length album, Big Deal, which reached the top five on the Billboard Reggae Charts in 2017.